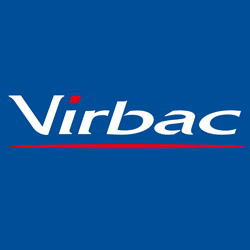 Virbac Corporation
Maintenance Mechanic
Sorry, this job has expired.
Bridgeton, MO
Virbac Corporation is now hiring a Maintenance Mechanic to work 1st shift. Hours are Monday-Friday, 6:45am-3:15pm.
We offer an excellent benefits package that includes vacation, 401(k) & match, life, medical, dental, and vision benefits, and more!
Responsibilities
• Maintain and repair production equipment to minimize downtime.
• Independently perform preventive, corrective, and predictive maintenance tasks associated with the upkeep and operation of various types of packaging, mixing, compressing equipment and building systems.
Work is in an FDA regulated environment (clean, air-conditioned, nice environment). We're growing and will likely be hiring more positions soon.
We are an Equal Opportunity Employer.
19fjlqo7crpg
111401120